Why use
J & J

toppers for truck toppers, accessories, and custom golf carts?
J & J Toppers and Truck Accessories is your ideal destination for the solutions you need to make your truck or golf cart as one-of-kind as you.

Locally-owned
We've been proud members of the East Peoria business community since 1976. 

Service-oriented
We want you to be happy enough that you'll come back again and again. 

Diligent & Professional
If it's not right it doesn't leave the shop!

Competitive Pricing
Look around, but you won't find a better combination of price and service.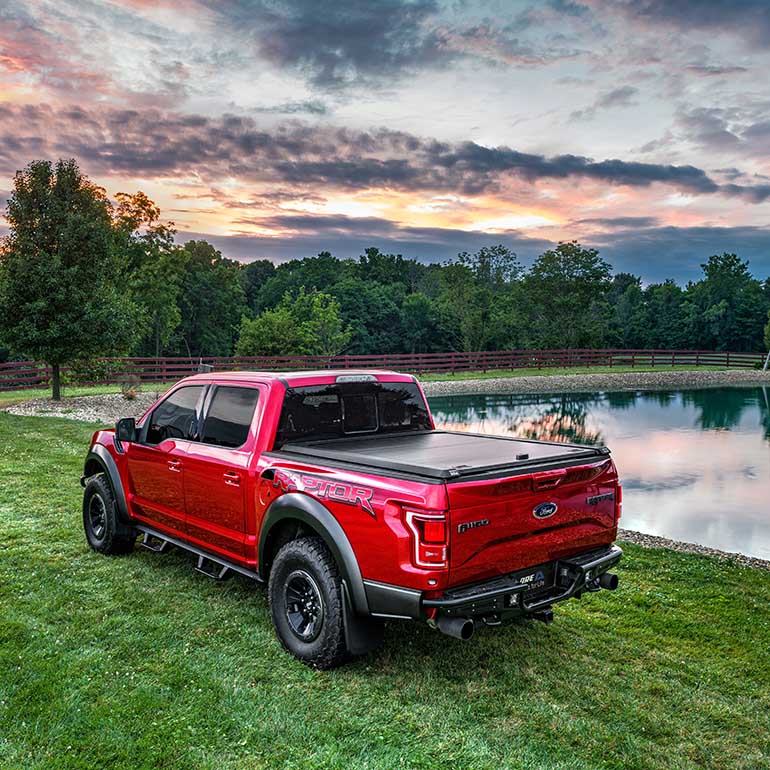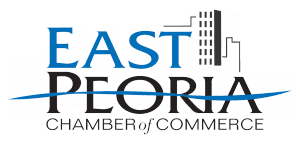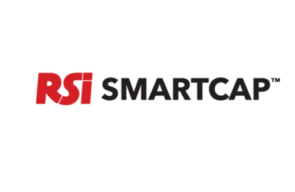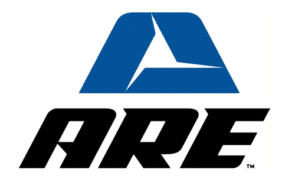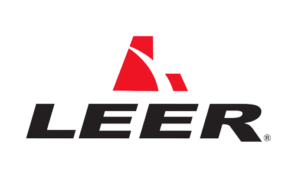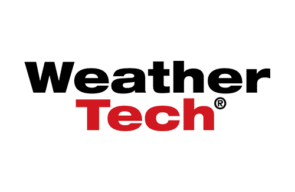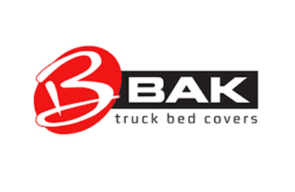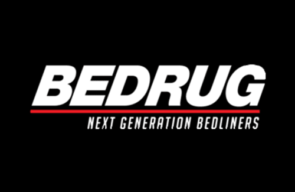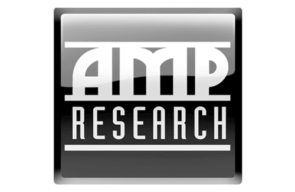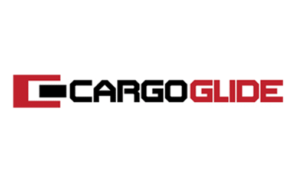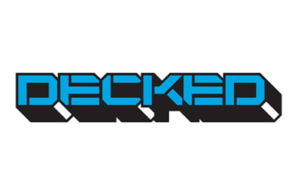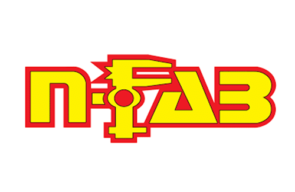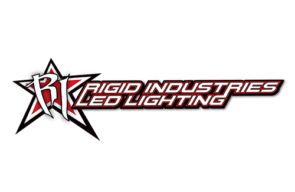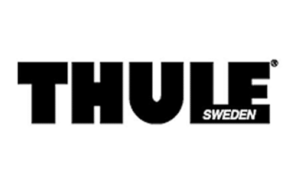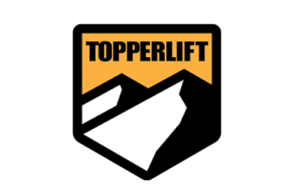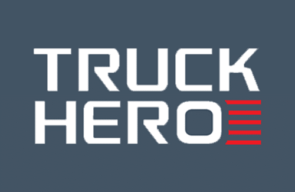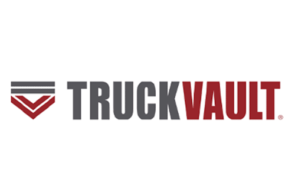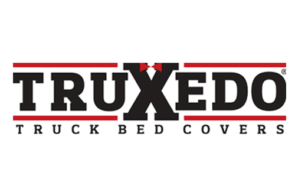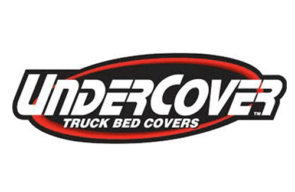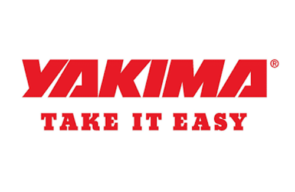 FAQ's
Need an answer to your problem? Check out our frequently asked questions to see if you can find your answer. If you need further assistance, feel free to get in touch with us HERE!
How do I replace my lost topper keys?
Can you fix my broken topper window?
Can you fix my broken Topper/ Lid Latch?
Topper Door Shocks/Struts?
 If your topper door is not staying up on its own it may need new struts, we stock some and can order replacements for most toppers!
Broken Bed Cover Latch Used on Topper/Lid?
Broken latch on your topper or Lid – we can fix that!
Why is my topper leaking water?
We can water test to find out where the leak is coming from and fix it!
Do you carry A.R.E. Parts?
Do you carry RSI Cap Parts?
My AMP Research Power Steps are not working.
 We are a certified AMP dealer, We can help!
Do you offer Commercial Topper Parts and Service?
My Topper Locks are not working, can you fix them?