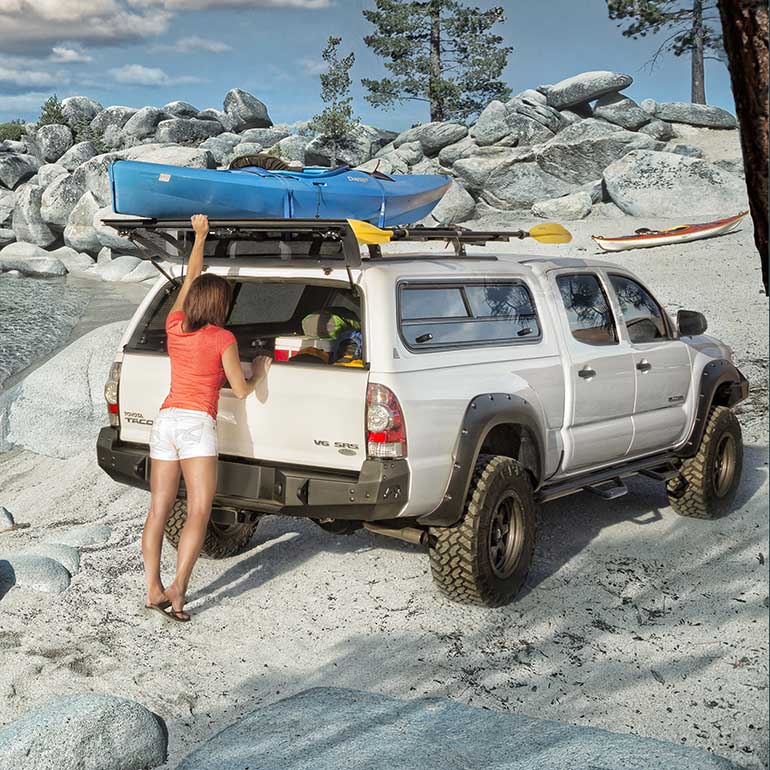 Services
J & J Toppers and Truck Accessories offers knowledgable, dependable, fast, and courteous service, installations, and customization to make your truck or golf cart as one-of-a-kind as you.
We specialize in:
Truck Toppers, Truck Caps, Camper Shells
Pickup Truck and Commercial Vehicle Accessories
Golf Cart Customization
Used Truck Toppers Sales
Used Golf Carts Sales
Drop-Shipping of Parts and Accessories
Furthermore, we'll be happy to troubleshoot any issues you might be having with your truck topper, accessories, or golf cart – even if you didn't get it from us!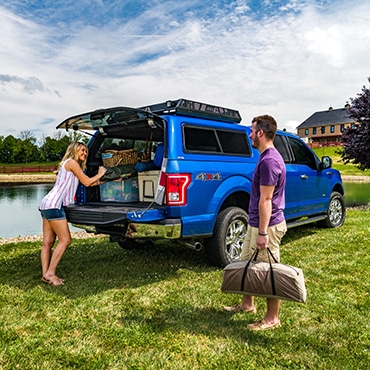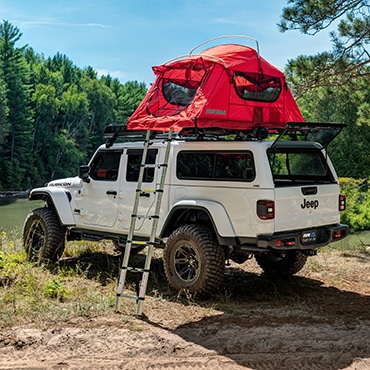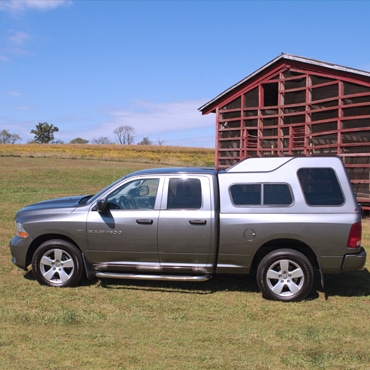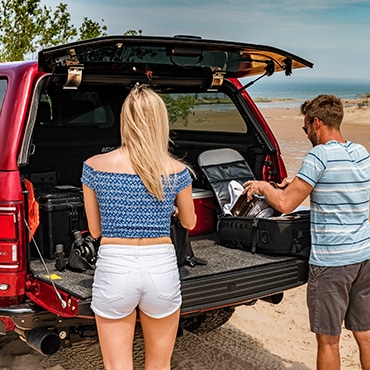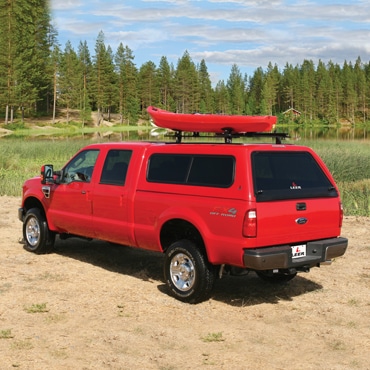 Truck Toppers
You love your truck. It's stylish, flexible, durable, and shows the world exactly who you are. It's one weakness? There's no trunk. That's where a quality truck topper can be the perfect addition to your perfect vehicle. It can turn your truck bed into a large, weatherproof storage space.
J & J Toppers and Truck Accessories is a certified dealer for A.R.E and LEER, makers of the finest and most flexible truck toppers on the market. We'll make sure you choose the topper that's right for your needs and your lifestyle. With options like paint-matching and trim packages, LED lighting, and locking rear doors with keyless entry, J & J Toppers can provide you with a customized solution that can secure your stuff or make your truck comfortable enough to sleep in.
We carry the top names in Toppers and Tonneaus:
Truxedo
Roll-N-Lock
Access Cover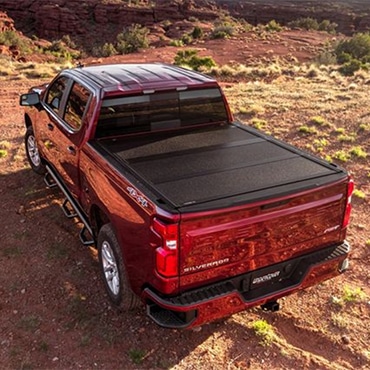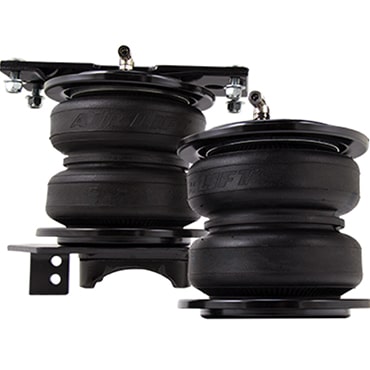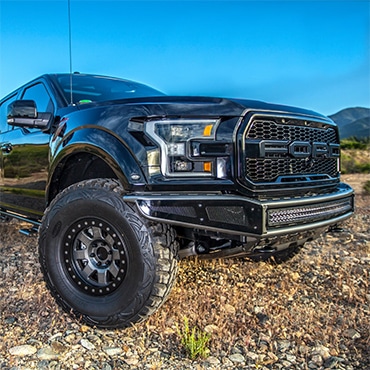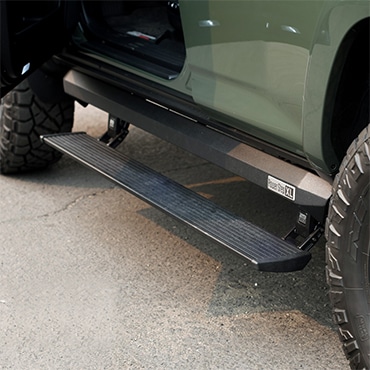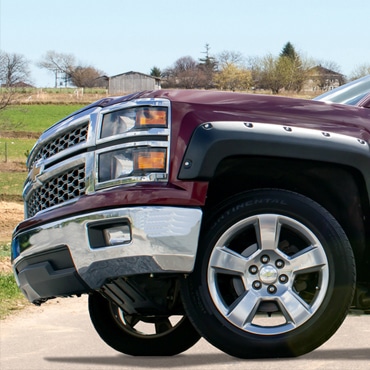 Truck Accessories
Your truck makes a statement. But there are a lot of trucks on the road that may be saying basically the same thing. J & J Toppers and Truck Accessories can not only provide you with accessories that will make your truck one-of-a-kind, we will talk with you about your needs and walk you through your options to meet those needs.
J & J

Toppers carries only the best Truck Accessories:
A.R.E.
LEER
RSI SmartCap
WeatherTech*
Air Lift Air Springs
Aries Jeep Accessories
Bed Rug
B & W Hitches
CargoGlide
Decked Bed Systems
Go Rhino
Westin Accessories
Truxedo Bed Covers
NFAB Accessories
Rival Lighting
Rigid Lighting
Yakima Gear Storage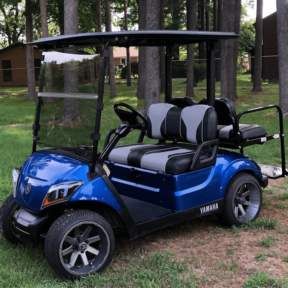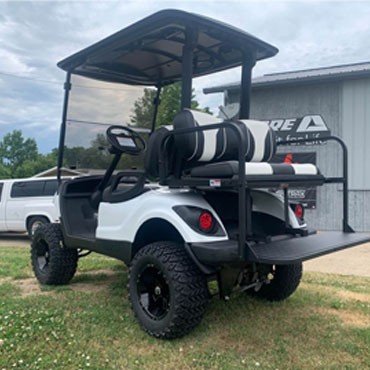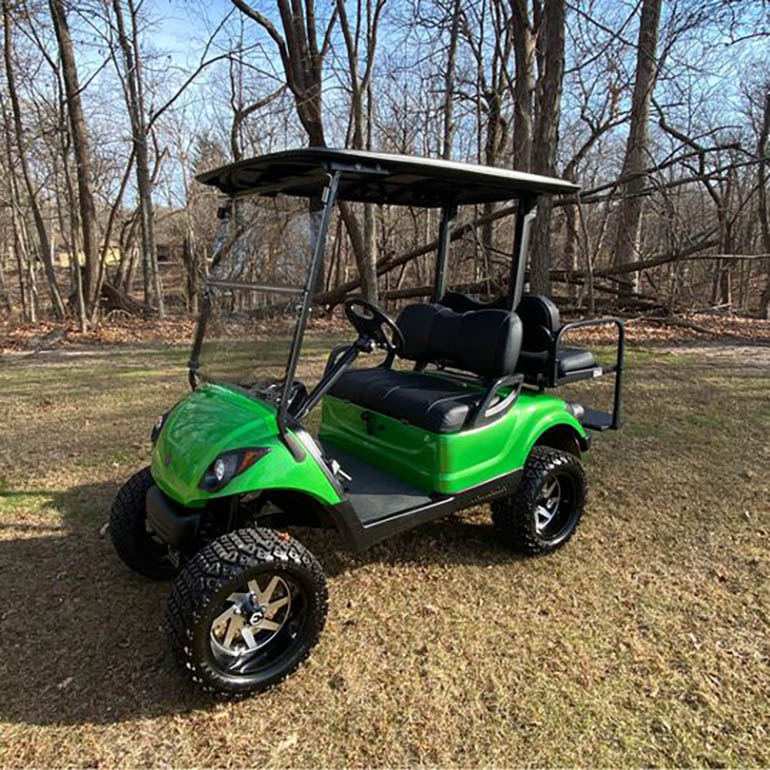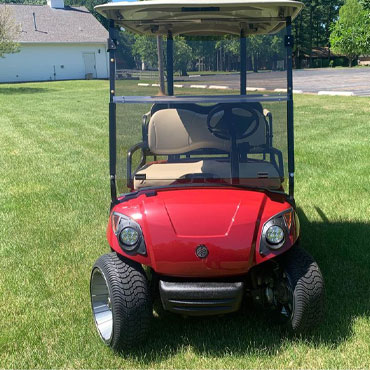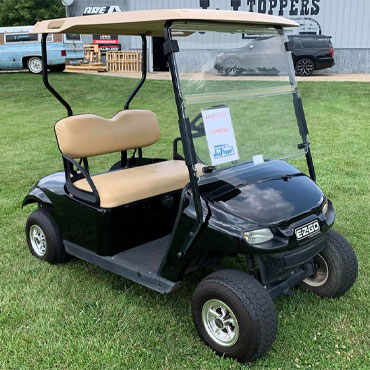 Golf Carts Customization
If you'd like to transform your golf cart into a unique personal utility vehicle that will turn heads on the golf course or in your neighborhood, J & J Toppers and Truck Accessories have got you covered here, too!
Come see us for custom wheels and paint jobs, lift kits, and more! We've also got all the accessories you need if you want to make your golf cart street legal.
Stop into J & J Toppers and see what your golf cart could be!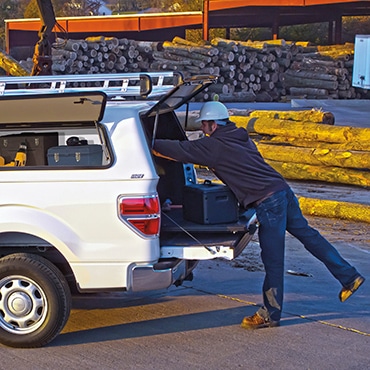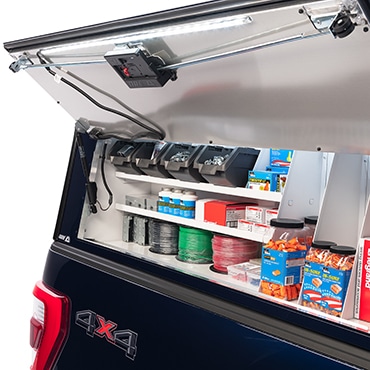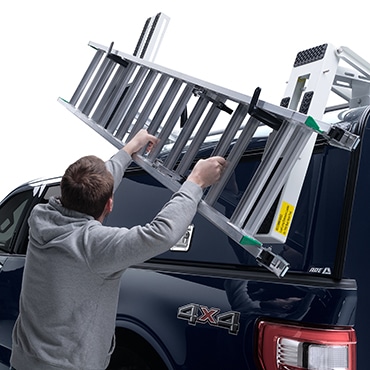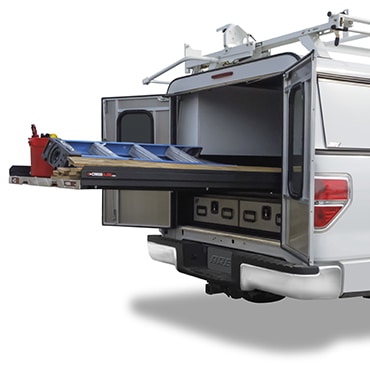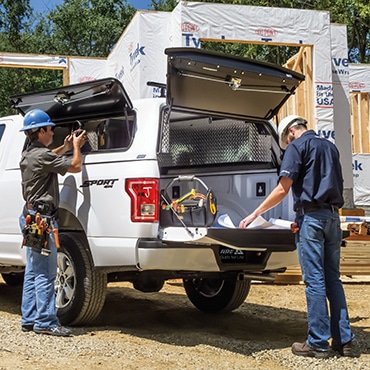 Commercial Vehicle Accessories
J & J Toppers and Truck Accessories provide the products and installation to enable your commercial vehicle to work as hard as you do. Bring your truck or van to J & J for van interiors, shelving, ladder racks, cab partitions, and other commercial accessories. Our professional installation services will help you customize your machine to do the job you need it to do.
Here are a few of the Commercial Vehicle Accessory brands we carry:
Cargo Master
Legend
AluRack
Decked Bed Systems
Dee Zee
WeatherGuard